ARUCC Groningen & Student Mobility Project

Advancing Student Mobility through Trusted Data Exchange

The ARUCC Groningen & Student Mobility Project seeks to advance national and international student mobility through trusted electronic data exchange. Its primary goal includes enhancing Canada-wide data exchange capacity by creating a national network that supports post-secondary institutions and students. In 2015, ARUCC became a signatory to the Groningen Declaration Network which seeks to achieve student mobility through international data mobility. This Project serves as one way that ARUCC is realizing the goals of the Groningen initiative.
Project Principles
Maintaining a student focus
Respecting provincial and territorial regulatory frameworks and institutional and provincial/territorial autonomy and authority
Focusing on priorities and activities that advance improvements and enhancements to student mobility and trusted data portability
Complementing the work of the existing Canadian student application centres and/or data exchange hubs supporting post-secondary institutions
Ensuring focused attention on existing and future needs for ARUCC membership
Ensuring Steering Committee efforts are of national interest and promote evidence-based research and decision making for student mobility and data exchange and portability
Partnering Towards Success
ARUCC is partnering with three national associations on this Project: the Pan-Canadian Consortium on Admissions and Transfer (PCCAT), the Canaidan Post-Secondary Standards Council User Group (CanPESC), and the Canadian University Council of Chief Information Officers (CUCCIO).

Project Endorsements
Endorsements for the Project are coming in from across Canada. Here is a sampling.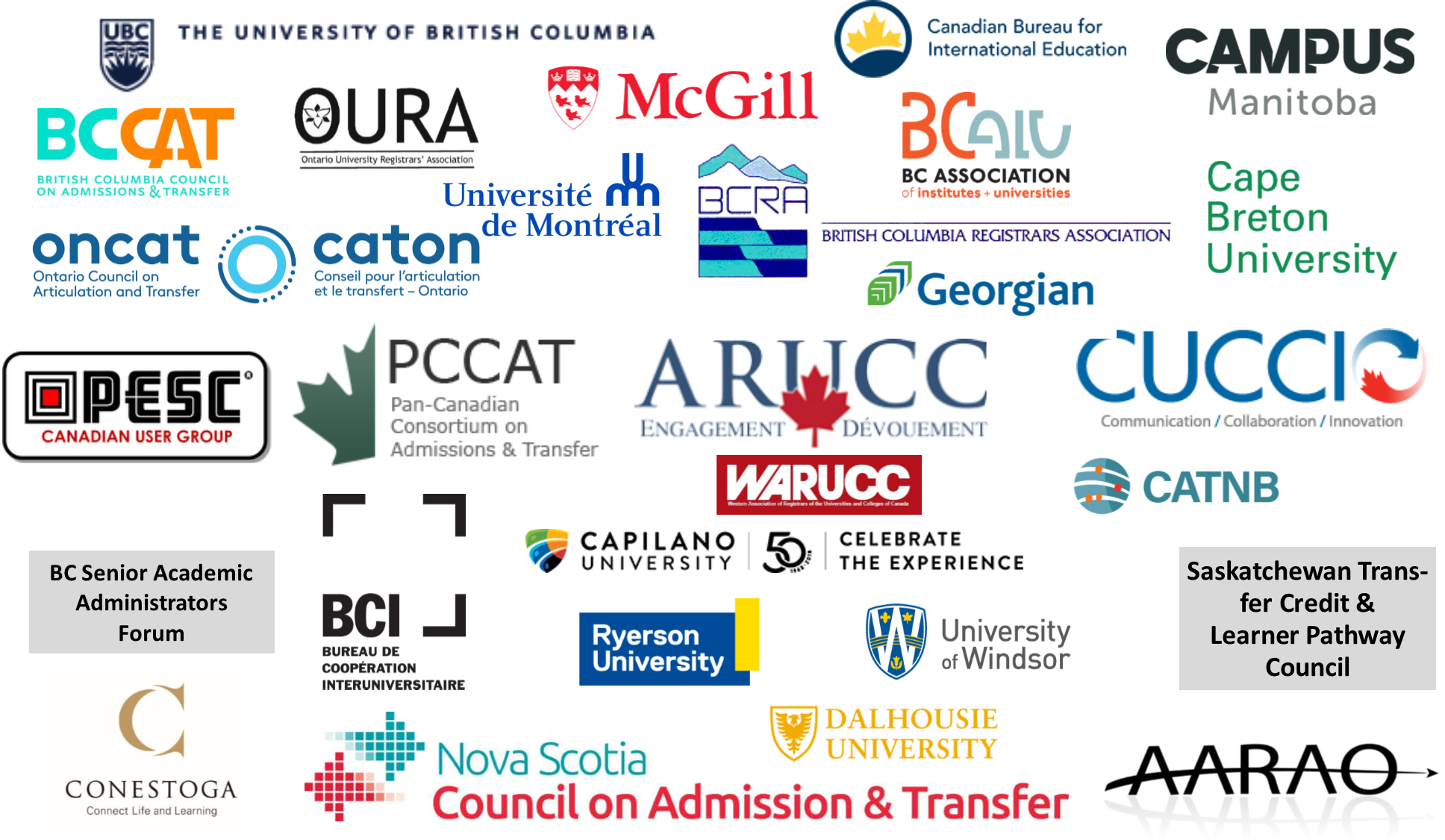 Project Overview
The Project seeks to realize many benefits beyond student mobility including enhancing service to students and post-secondary institutions through greater efficiency. To learn more, view the 25 minute ARUCC webinar below.
If your time is short, take a look at the video below for a quick overview.
Project Leadership
The Project is being led by the ARUCC Groningen & Student Mobility Steering Committee chaired by Charmaine Hack, Registrar at Ryerson University and current President of ARUCC. Representatives from ARUCC, PCCAT, CUCCIO, and CanPESC sit on the Steering Committee. Supporting their efforts is Joanne Duklas of Duklas Cornerstone Consulting, a former ARUCC President.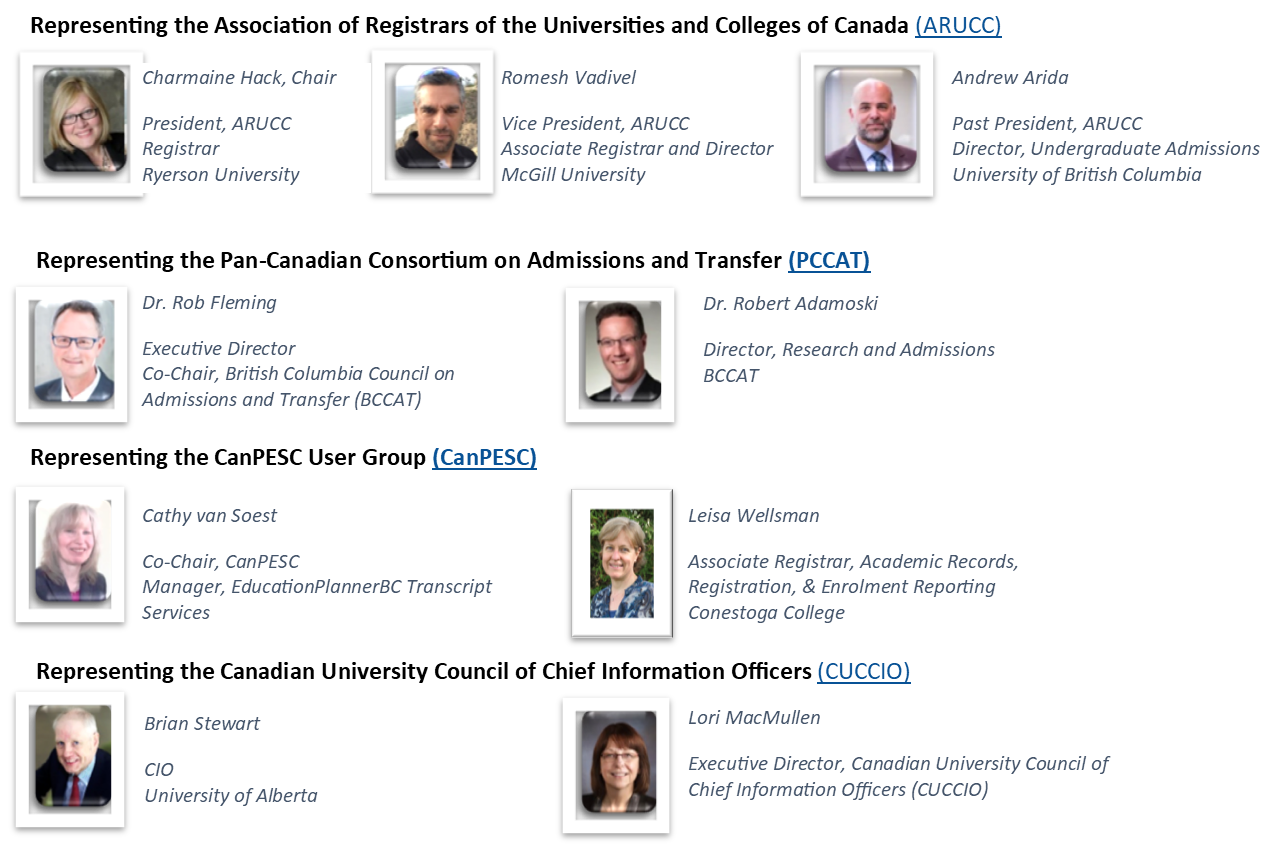 Steering Committee Terms of Reference
Consultation Update
Consultation is ongoing. To date, ARUCC has consulted with hundreds of Canadian and international organizations including application centres, data exchange providers, councils on admissions/articulation and transfer, government, post-secondary institutions, allied organizations, regulatory bodies, and others to ensure a deeper understanding of the gaps and opportunities, and to capture advice and support for this next phase of the project. A Research Information Request supporting this work resulted in submission of 16 formal responses each of which is informing the Project. Consultation sessions expand ARUCC's efforts on an ongoing basis as the Project leadership seeks to achieve an evidence informed understanding of the gaps, promising practices, and potential opportunities that make sense for Canada.

Research Request for Information
Community Updates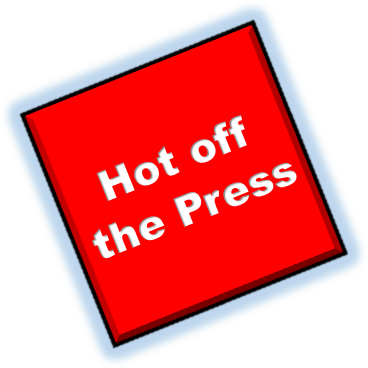 ARUCC Groningen Project Briefing Note Winter 2018

Background Note to Briefing Note Winter 2018 - Case for Change
-----------------------------------------------------------------------------------


ARUCC Project Short Presentation January 24 2018


Fall 2017 Project Briefing Update


Consultation Summary (update March 2018)
Fall 2017 PESC Data Summit (Toronto)


June 2017 Bulletin
ARUCC's History with Groningen
The Groningen Initiative
The Groningen Declaration Network is an international organization that "…seeks common ground in best serving the academic and professional mobility needs of citizens worldwide by bringing together key stakeholders in the Digital Student Data Ecosystem."
The overarching goal of the Groningen Declaration is to create a framework to improve the international mobility of people, promoting world-wide education and economic development through the secure electronic exchange of postsecondary student information. ARUCC became a signatory to the Groningen Declaration principles in 2015.


Posted with permission from Herman de Leeuw, Groningen Network Foundation
Additional Resources
ARUCC is poised to move this initiative forward into the next phase.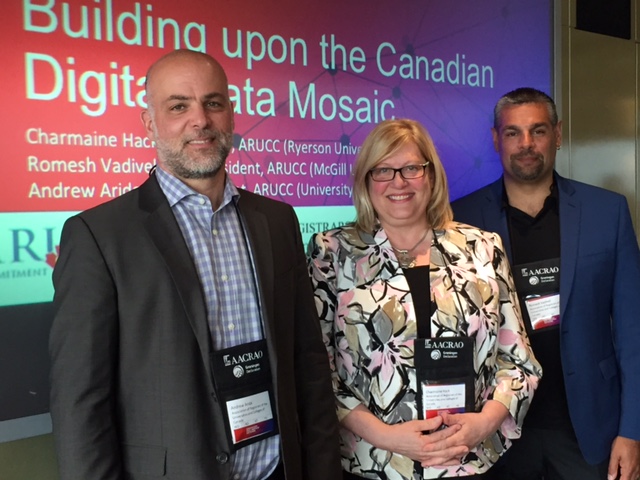 The ARUCC Groningen Steering Team in action at Groningen 2017!
Left to Right: Andrew Arida, Charmaine Hack, Romesh Vadivel
Have Questions or Need More Information?
Contact any member of the Steering Committee or the Project Consultant Lead, Joanne Duklas, Duklas Cornerstone Consulting at

This email address is being protected from spambots. You need JavaScript enabled to view it.